Google Pixel 7 Deal Roundup
Readers like you contribute to the success of Blantech Imports. We may receive an affiliate commission if you make a purchase after clicking on one of our links.
Google finally announced its new additions to the google pixel series on Oct. 6th, At Made by Google 2022. After months of teasers and leaks, these devices are finally official. Hopefully with longer battery life, better cameras, and brighter displays. Google is known for making the pixel a great device with its stock android experience. If you want to get your hands on the most recent Pixels, here are some of the best pre-order deals to help you save some cash.
Google Pixel 7 preorders and release dates
Google began taking preorders for the Pixel 7 series immediately following the October 6 launch event. The phones will be available for purchase beginning October 13. They will be available in the countries listed below:
US
Canada
United Kingdom
India
France
Germany
Denmark
Spain
Italy
Norway
Netherlands
Sweden
Japan
Singapore
Australia
Taiwan
Pixel 7 and Pixel 7 Pro Price
In the United States, the Pixel 7 series will cost the same as the Pixel 6. The Pixel 7 is available for $599, while the Pixel 7 Pro is priced at $899. The base model comes with 128GB of storage, but Google also offers 256GB and 512GB options.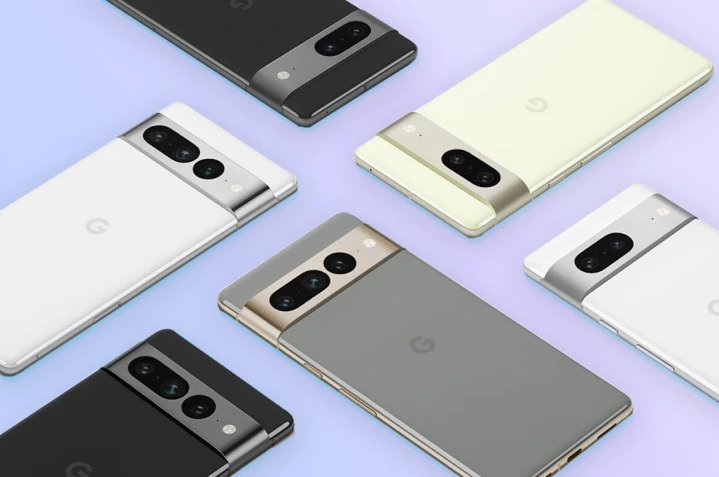 Google is offering Google Store credit for their next purchase to those who pre-order the Pixel 7 or Pixel 7 Pro in the United States. Pre-orders for the Pixel 7 Pro will receive $200 in Google Store credit, while pre-orders for the Pixel 7 will receive a $100 credit. The store credit can be used to buy accessories like a case or even a charger, as the Pixel 7 does not come with one. However, there are some important details to consider.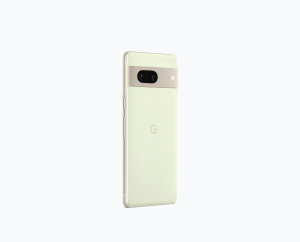 The Google Store credit will be added to the user's account 24 hours after the order ships. It is only available to those who have a shipping address in the United States, a Google Pay profile in the United States, and are 18 years of age or older. Google also states that recipients have until October 12, 2022, to use their Google Store credit. Google accepts trade-ins in addition to Google Store credit. Buyers can get up to $750 in trade-in value, depending on the phone's brand, model, and condition.
Those who pre-order the Pixel 7 from Amazon will receive a $100 Amazon gift card, while those who pre-order the Pixel 7 Pro will receive a $200 gift card. Moreover, unlike Google's promotion, which expires on October 12, 2022, Amazon's promotion lasts until October 23, 2022. The gift card also does not have an expiration date. If a buyer pre-orders the Pixel 7 or Pixel 7 Pro from Target, they will receive identical gifts. However, unlike Amazon, it does not offer trade-in incentives. Apart from the Google Store, Best Buy is the only other retail store that accepts trade-ins and bundle gift cards.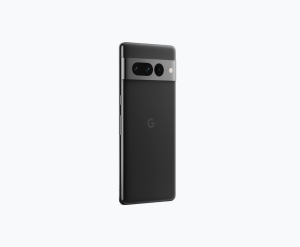 You can also benefit from pre-order deals from US carriers such as AT&T, T-Mobile, and Verizon. If you trade in your Pixel 4 or newer device. AT&T will give you the Pixel 7 for free or take $800 off the price of the Pixel 7 Pro. This, however, is limited to selected unlimited plans. Verizon and T-Mobile also offer pre-order deals but buyers may be required to be on specific plans or add a new line to qualify.